Our company has launched a new service – BullMarket Crypto. It will be useful to those who would like to join the promising market of tokenized assets and do it in the most legally safe and convenient way.
If you're not aware, blockchain-based asset tokenization is a top technology that is booming right now. It affords methods to convert real-world assets into – tokens, their digital equivalents.
BullMarket Crypto provides thoroughly crafted algorithms and procedures to perform the tokenization of assets like real estate, fine art, precious metals, classic cars, and many others.
The BullMarket Crypto team of specialists with profound experience and expertise will be glad to offer you the following services: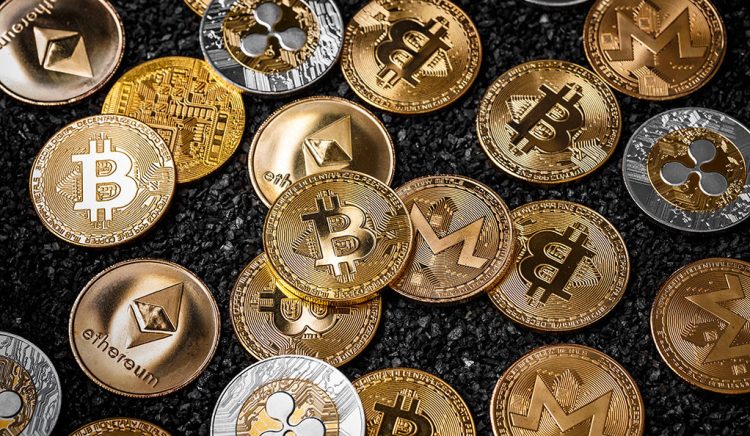 Individual advice and assistance in developing an ICO or STO strategy that suits your particular case;
Formation of the appropriate legal entity for ICO or STO launch;
Competent legal drafting of necessary smart contracts on different blockchains (ETH, Cardano, etc.);
Provision of a customized White Label Token Platform that also has advances KYC and AML procedures for investors;
Add-ons such as safekeeping, escrow, auditing, tax advice, and more